Hey there!
I'm on the
CDD Blog
today sharing a card using the hexagon square from
The suplies I used are listed below
Other supplies... craft spatula (plastic knife would work too)
Stickles Glitter Glue.
I began with my die cut hexagon and separated the frame from the center.
I taped the center to a protected area on my craft space and secured the stencil over it.
Next, I dabbed some ink onto my work space than added a small amount of texture paste.
Mix the two together.
Cover the stencil, smooth and even.
Remove the stencil carefully and wash to remove the paste.
All the stenciled cardstock to dry.
Dry the stencil and adhere to cardstock.
For this step you can place the stencil anywhere you choose.
Ink up black cardstock with white ink.
When finished, die cut the black cardstock with Fancy Frame Die.
Stamp and color your images
I used Copic Shades:
C1, C3, Y11, Y13, Y15, RV10, RV02, R35, BG11, BG15, YG09.
Stamp the sentiment onto vellum paper and trim.
Assemble the card onto white cardstock, size A2.
Embellish with sequins, a cord bow and glitter glue.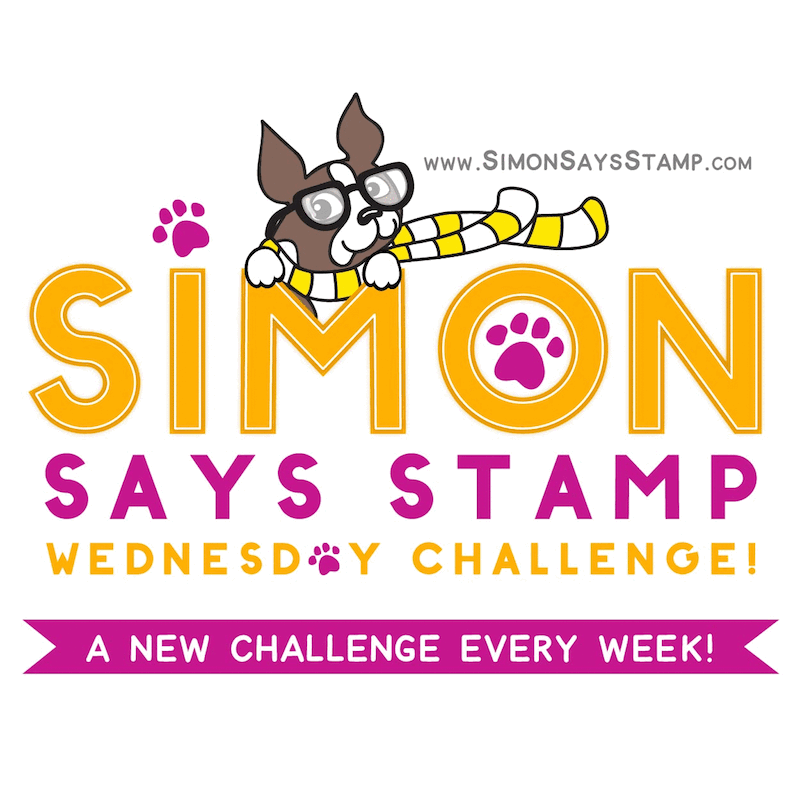 Thanks for stopping by!
Michelle