Hello there!
I hope you ejoyed the last four days of sneak projects!
Today's stamp set is called "Good Times"
I googled an image from Wind in the Willows to help me with some inspiration and design ideas.
I created a bokah background using several distress oxides in shades salty ocean, peacock feathers and squeezed lemonade. White ink was added for the dots.
I inked up the trees and grass with distress oxides also, in shades peeled paint, forest moss and vintage photo.
I used Copic Markers to color these cute critters.
Boat: R24; YG17, 61, 67; E35, 37; E49, 57; YG25, 17
Beaver: E49, 57, 33, 35; B000, 02; E40, R27
Frog: YG21, 25, R12, 11; E33, 37; E41, 43, R27
This imaged inspired me for several card designs.
For this card, I outlined the stencil with a colored pencil so it would blend when I colored the tree
with Copics in shades G7, YG25, E25, 29; B000
Mouse: E31, 33, 35; B00; E41, 42; R24, 27
Mole: C1, 4, 5, 7; V09, 15, 17; G24; E40, 41; B000; R30
Fox: E15, 18, 000; E41, 42; R24, 27, 30; E23, 25; B02
Picnic: B00; R27, 0; E21, 29; Y11, 26; YG21, E00, C1, 2
I used salty ocean distress oxide for the sky.
Copics in shades:
Bushes: G07, 29, YG25
Mouse: B93, 95; E40, 42; C3; R24
Mole: B1, 3, 4, 5; N0; W7; E71, 74, 77; G94, 99; G000; R46; W7
CDD supplies used:
I am adding my picnic card to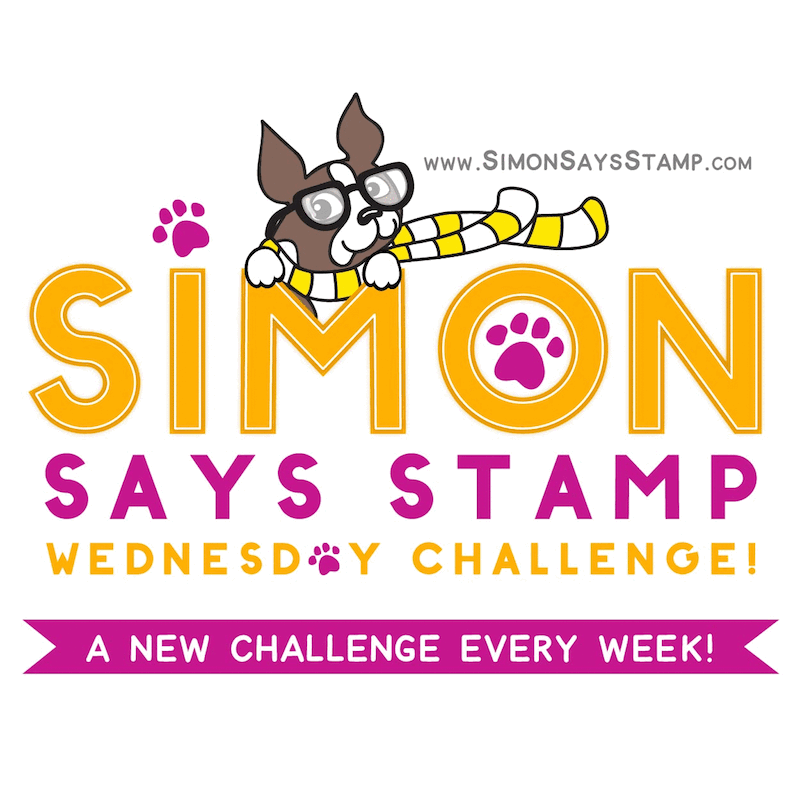 Be sure to stop by today @3pm for the CDD blog hop!!!
Thanks for peeking!
Michelle