Hello there!
Happy Saturday!!!
I hope you are enjoying a relaxing weekend.
I'm stopping by to share a few cards I created using some digital stamps
I colored this cutie with some Copic Markers.
cake stand, BG10, BG32
bunny icing, E000
bunny nose, inner ears and belly, YR000, YR00, C2
flowers, R11, R22, YG13, YG17
I added some white accents with a gel pen.
**************************************
I loved the bunny card so much I copied it for this card!!!!
The
fox digital stamp
from Craftin' Desert Divas incredibly adorale!!! I followed the same card design.
I used some Copic Markers...
cake stand, BG10, BG32
fox fur dark, E31, E33, E35
fox fur light, E000
nose, C2
cheeks, RV000
flowers, RV63, RV66, RV69, YG13, YG17
Added accents with a white gel pen.
I am adding this to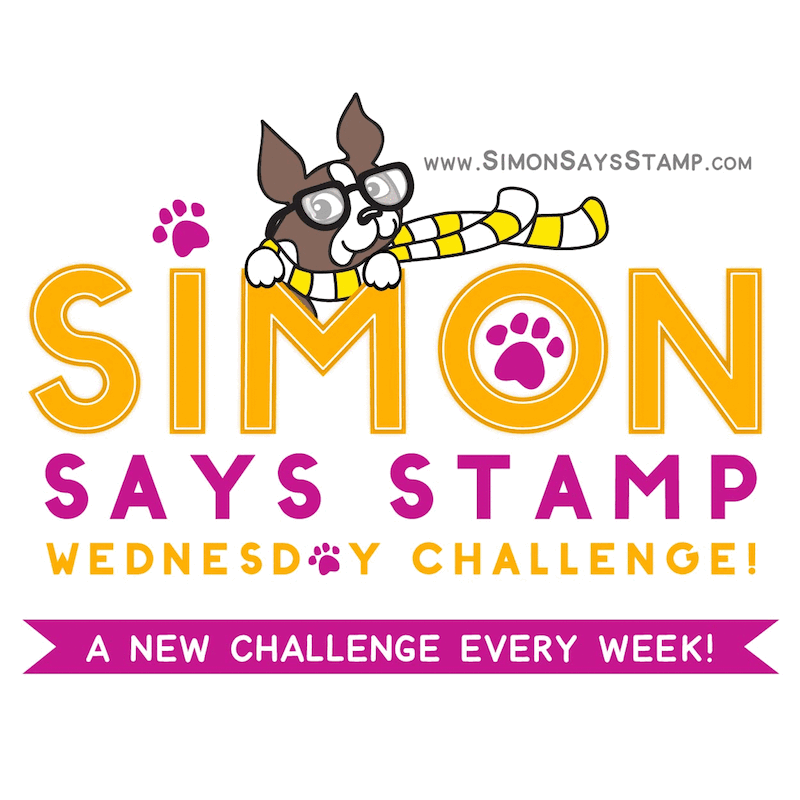 Thanks for stopping by for a peek!!!
Michelle