Hello there!
I'm just dropping in tonight to share what I've been coloring during the 30 Day Colroing Challenge @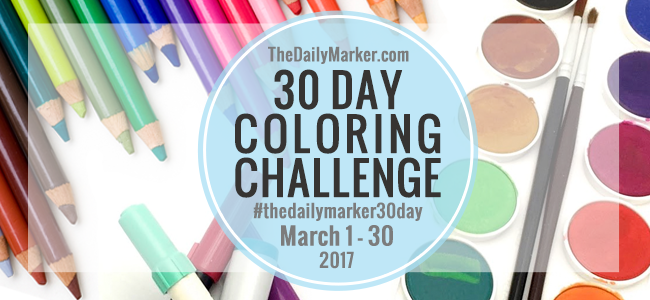 Day 6
For this card I used stamps from Lawn Fawn,
Sewn With Love
and
Happy Happy Happy
. A whole lot of masking and Copic coloring!!! I stamped the images with black ink from Memento and used Copic shades E41, E43, E23, E25, C1, C3, R81, R83, R85, R43, R46, BG11 and BG15. I added some white accents with a gel pen. I cut the cemter panel with Avery Elle's Wonky Stitch die and layered the cardstock onto pattern paper from Lawn Fawn.
Next card, Day 7
These stamps and dies are also Lawn Fawn,
Flutter By
. I watercolored some cardstock with distress ink in salty ocean than used MFT scalloped stitched dies to cut the cardstock and frame.
I used memento black ink for the images than colored with Copics in shades Y13, Y15, Y17, YR21, YR04, YR07, R20, R22, R24, R27, G07, G28, W5 and W7. I added some white accents with a gel pen and scattered some clear drops from PTI.
Thanks for stopping by for a peek!
Michelle